Login?
Once you have reached the index page you can select "Register" from one of the options in the top right corner of the screen.

Once you select Register, type in your name, email ID and password, and continue to sign up for free.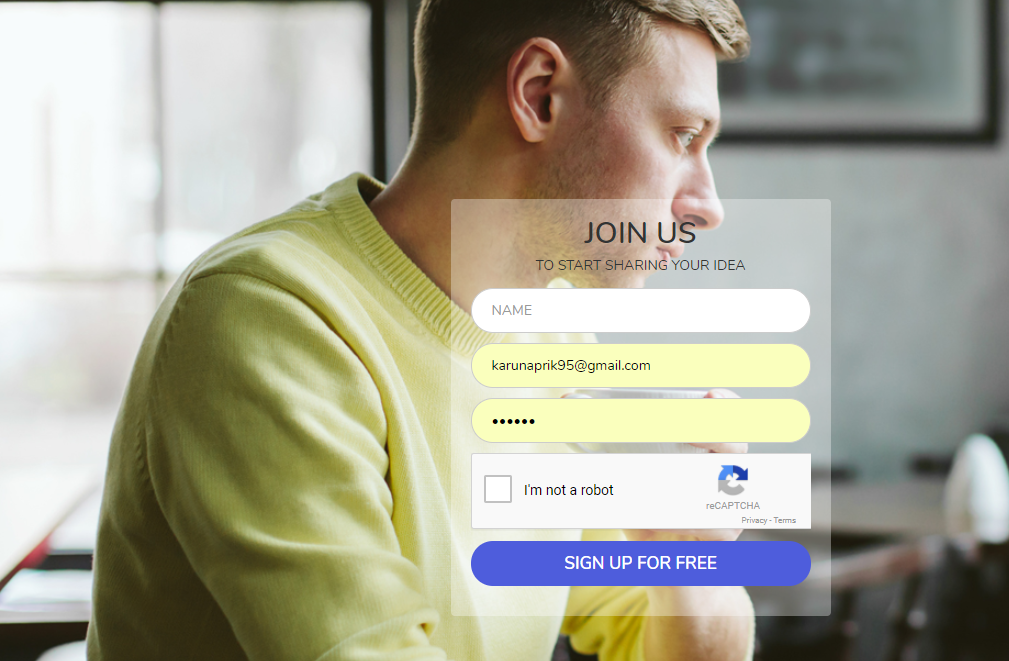 Once you have selected the SIGN UP FOR FREE option. You will be redirected to the login page. You can then type in your registered email ID and password to proceed.