What is Notebook?
A Notebook consists notes or files of the similar subject or topic.
Step 1: Select the Notebook section to view existing Notebooks or create a new one.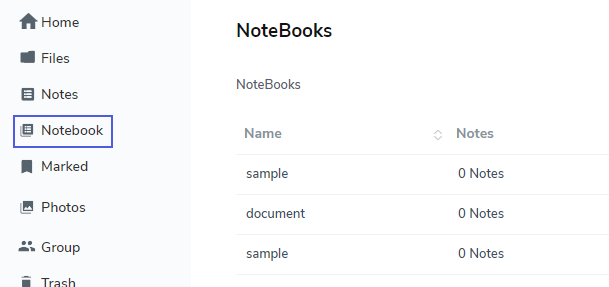 How to create a New Notebook?
Step 1: You can create a New Notebook by selecting "Add Notebook" option.

Step 2: Give a Title for your newly created notebook.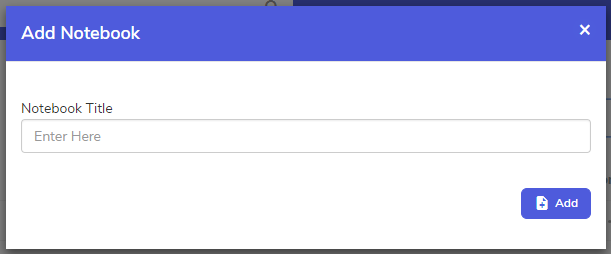 Step 3: You can now add notes to your notebook by selecting "Add Notes"