What are Notes?
Chunks of text, recorded and saved, which is then synced into your EasyNote account.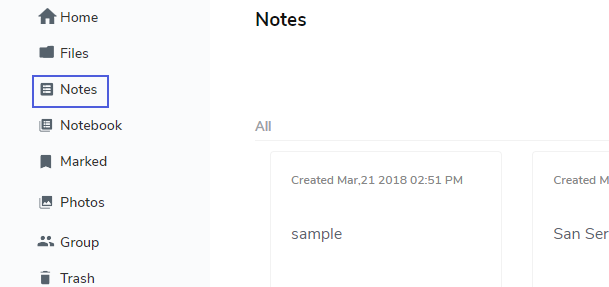 How to create a new note?
Step 1: To create a note, select "Add Note"

Step 2: Body of the Notes can be adjusted as you wish. You can use Notes to compose your text and save them in small documents. You can also change the Fonts/Size/Style/Layouts/bulletins/etc.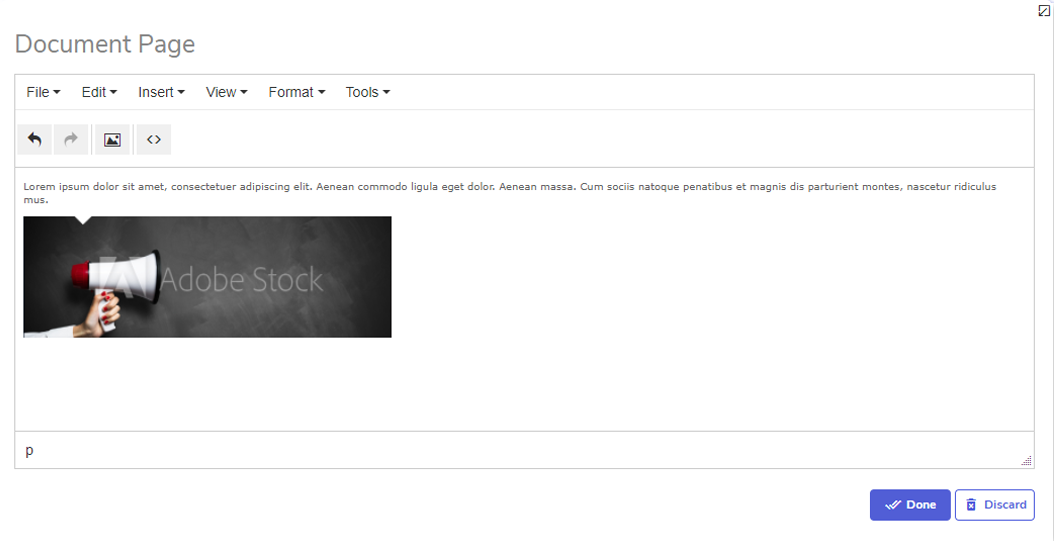 What are the options available?
Shortcut
Shortcuts can be created to reduce the time to find the particular file or folder and will then be found in the shortcut section.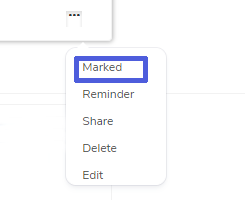 Reminder
Reminder can be set by selecting this option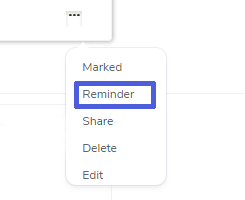 You can set the date & time in this section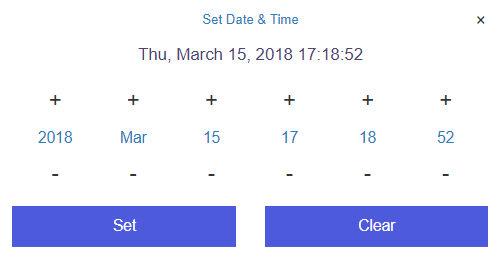 Share
You can share files & folders with anybody with anyone who has an email ID using this option. You can also choose if the person can only Edit/View/or Both.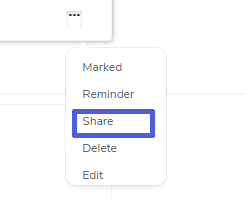 Delete
Notes can be delete from your notebook using this option. Once deleted, they will not be synced into your account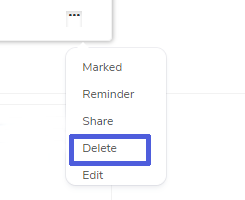 Edit
Need to edit your notes? No problem. Simply click on this option and you will start right where you left off.